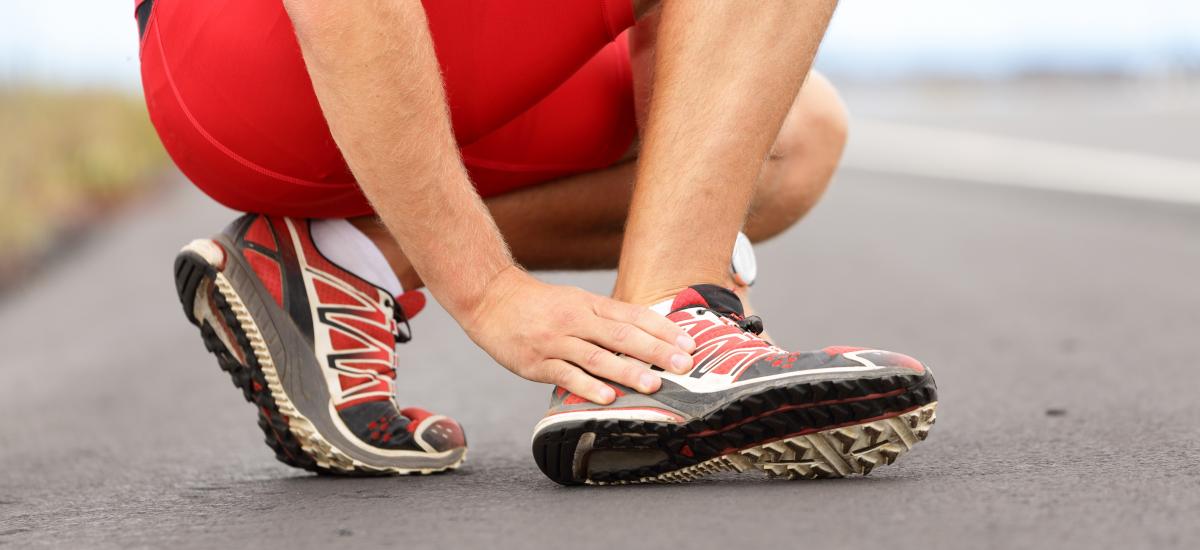 Our Sports Clinic is dedicated to the treatment of sports and fitness injuries.
Please note that to improve access to appointments we are currently seeing sports injury patients within our General Clinic.
Osteopathy may be able to help with alleviating immediate symptoms of an injury, aiding recovery, improving overall performance and supporting long-term training goals.
Osteopaths look at the relationship between muscle, limb and spine function, the potential underlying cause of symptoms and lifestyle. By appreciating how these factors may interact they can make adjustments and recommendations to help prevent injury and help patients achieve goals safely.
The UCO's Sports Clinic has provided osteopaths to support participants in major sporting events such as the London Marathon.
"They took me from being stressed and in pain into good physical and mental shape in no time – a fantastic service."

Morgan, patient
Standard appointment fee: £32
Concessionary fee: £15
Community Partner fee: £24