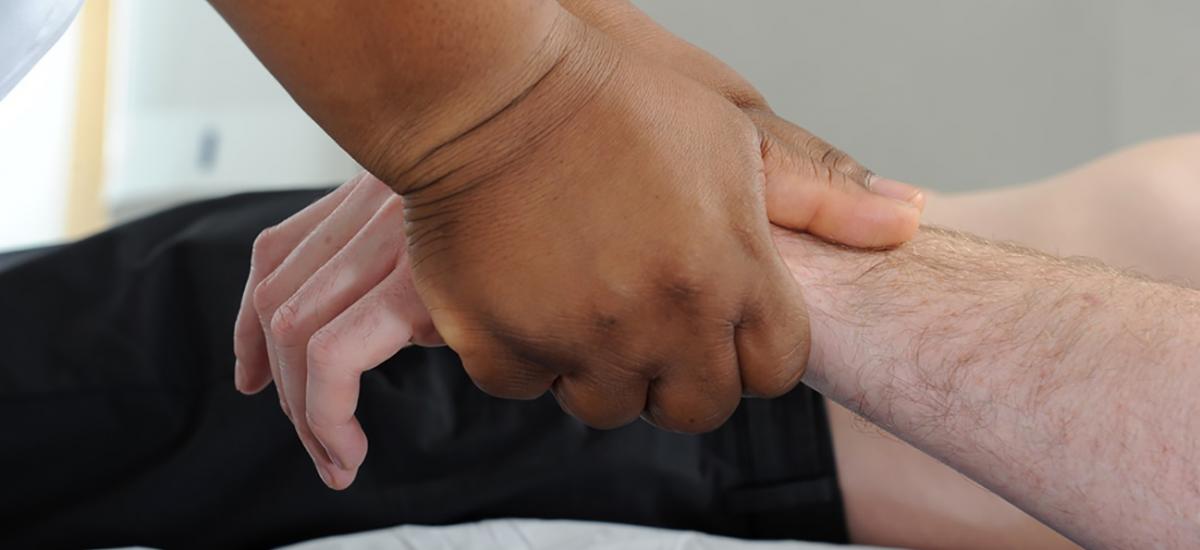 Our clinic at East Street GP Surgery provides free osteopathic treatment to NHS referral patients.
The surgery provides primary health care services for an area in Southwark with very high rates of poverty and social exclusion. Patients are referred to this clinic by their GP or the practice nurse for treatment for a wide range of musculoskeletal conditions. Many of the patients are chronic pain patients with complex and challenging sets of health problems and issues.
Please note that appointments are by GP referral only.
Image: General Osteopathic Council