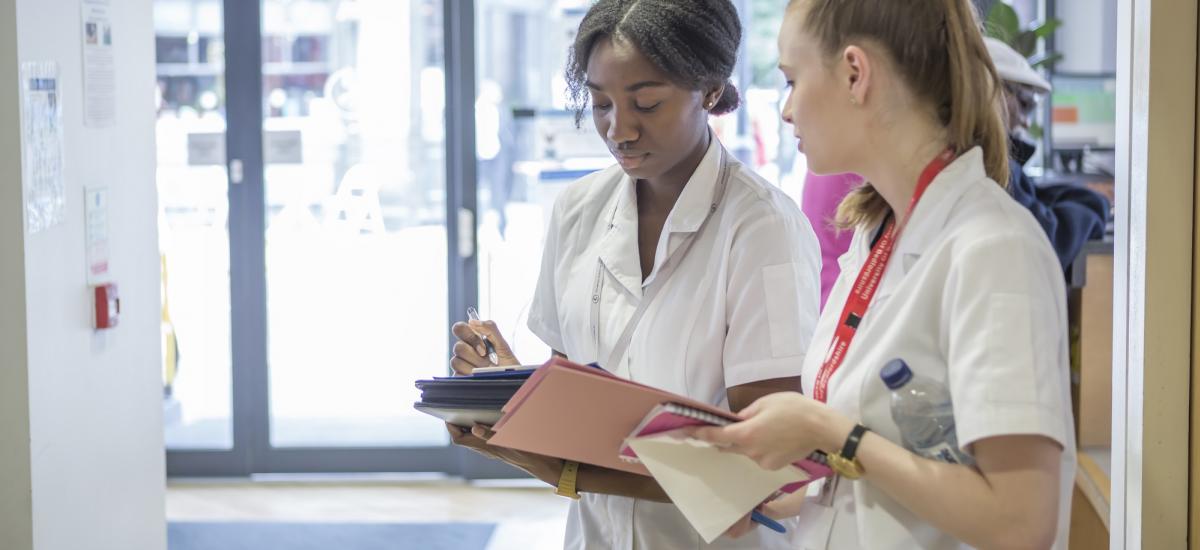 Appointments at our Associates Clinic are delivered by newly-qualified UCO graduates who are registered with the General Osteopathic Council, and are open to all patients.
Because you will be seen by qualified rather than student osteopaths, our appointment fees are higher than for our other clinics, and concessionary and community partner fees are not available.
Appointments are also shorter as supervision is not required. Initial consultations last approximately 45 minutes including a full case history, and subsequent appointments last approximately 30 minutes.
UCO Associate osteopaths:
Valeska Acosta 
Johanna Chatelain
Rengin Toprak 
Guglielmo Loleo
Didem Kocabiyikoglu
Julie Greenwood