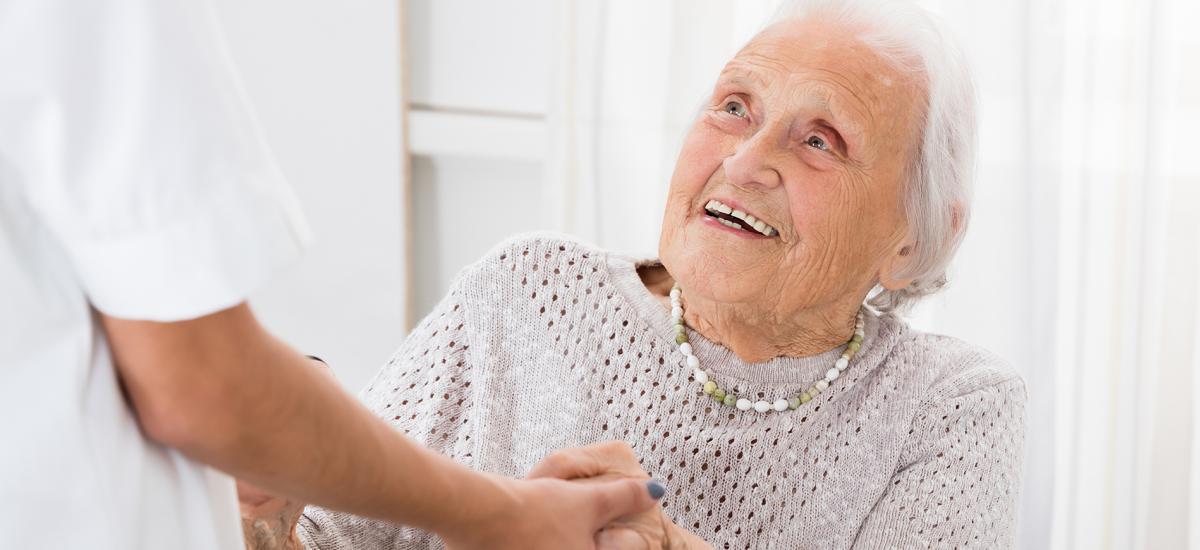 We regularly welcome older people to our General Clinic at Southwark Bridge Road.
We also provide specialist care for older people within the community via the Blackfriars Settlement in Southwark. This specialist community clinic offers dedicated care for patients who are 55 and over, working to relieve symptoms of a wide range of musculoskeletal conditions associated with the aging process, including wear and tear, rheumatic pains and osteoarthritis.
The Blackfriars Clinic runs on Thursday mornings and are offered on a drop in basis, arranged via the clinic team.