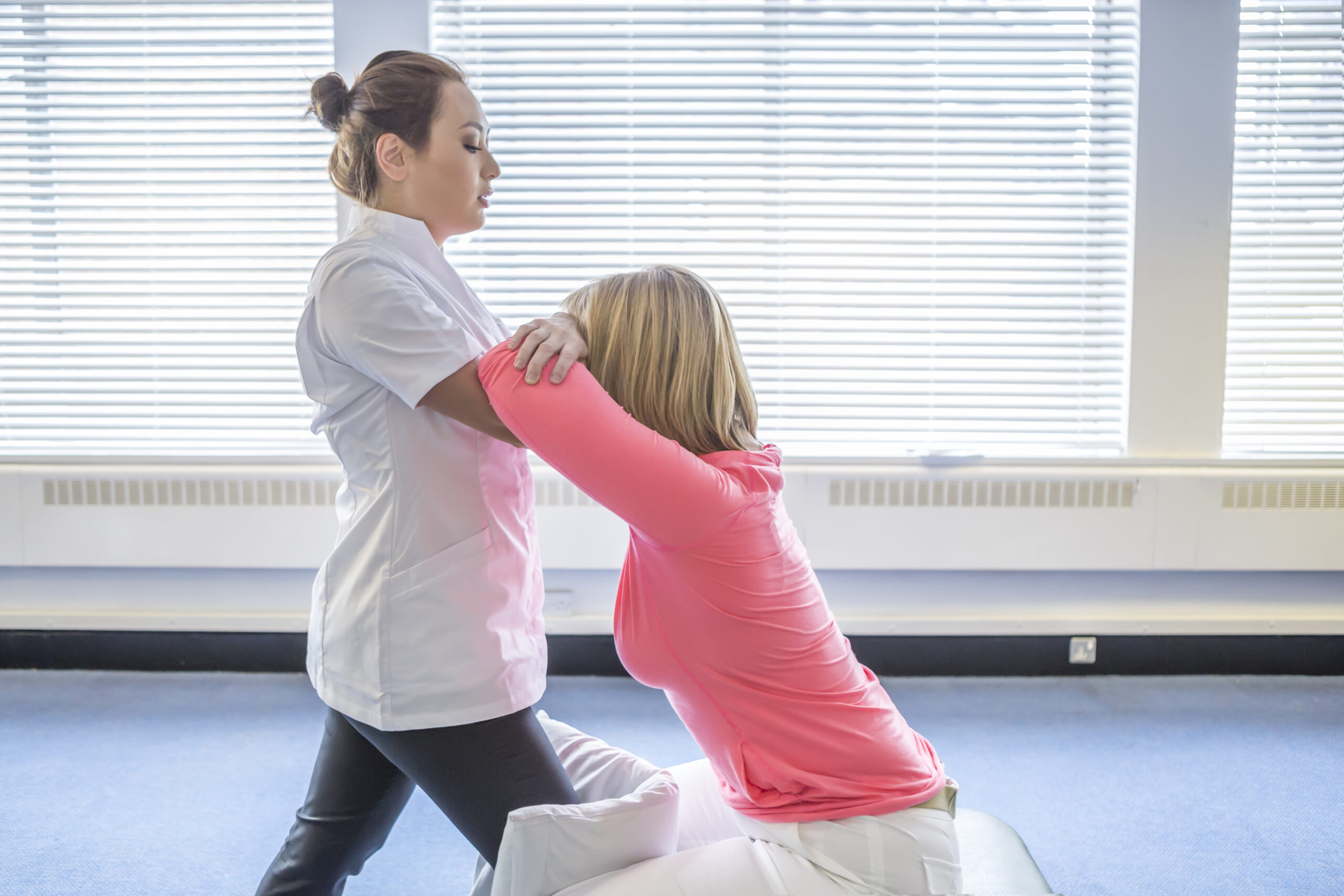 Osteopathy can benefit a wide range of patients, from those with a short-term injury to others with chronic conditions.
Osteopathy aims to help manage and improve these conditions as well support patients to make changes to their lifestyle, exercise and diet to improve their overall health and wellbeing.
Some of the conditions that osteopathy may be able to help with include:
General aches and pains
Arthritic pain
Joint pain
Sciatica
Muscle spasms
Headache arising from the neck
Sports injuries
Muscular tensions
Persistent pain
If you are unsure whether osteopathy might be able to help with your condition please contact the UCO Clinic. The reception team will be able to arrange for an osteopath to call you back and discuss your problem.