Musculoskeletal ultrasound clinic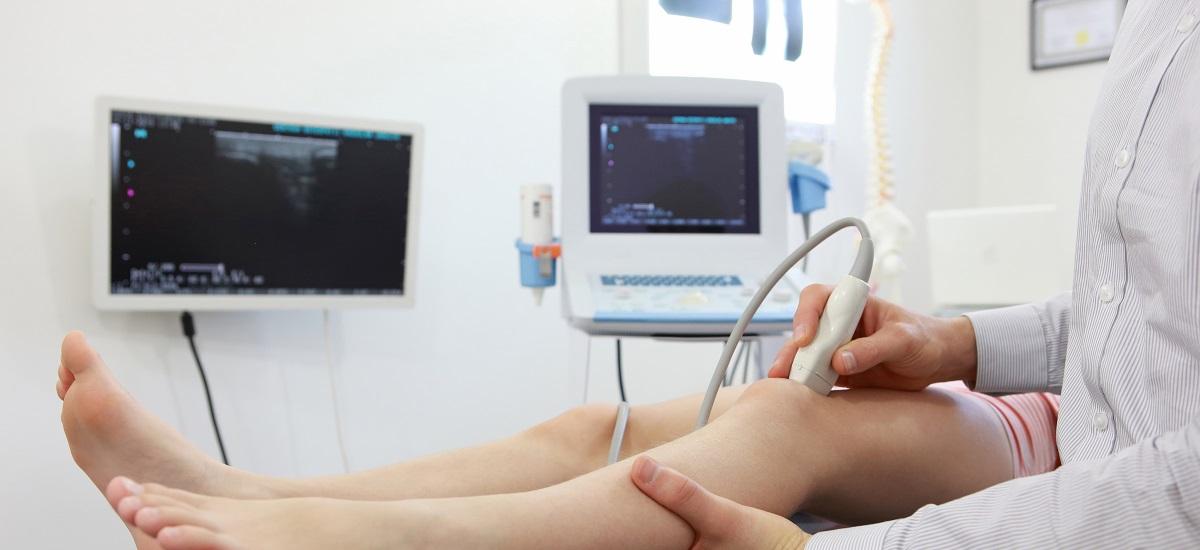 Our Musculoskeletal Ultrasound Clinic enables our patients to access musculoskeletal ultrasound services at affordable prices.
Patients may be referred to the diagnostic ultrasound clinic at the UCO by their student/qualified osteopaths for a scan in order to gather more information about their current complaint and to help determine the best treatment for them.
We also welcome self-referrals to the Musculoskeletal Ultrasound Clinic. Those who wish to self-refer will be asked for the area they wish to have scanned and a brief history regarding the cause and symptoms, as appropriate.
Appointments will last approximately half an hour and the scan will be carried out by students on the Sports Medicine Ultrasound Group (SMUG) mentorship programme, under the supervision of a highly experienced SMUG tutor. Patients will need to book a further appointment with their student osteopath to receive the results of their scan and discuss how the scan results effect their treatment and management, and what the options are at this stage.
This is a monthly clinic running on the first Monday of most months.
Standard appointment fee: £45
Concessionary fee: £20
Community Partner fee: £35