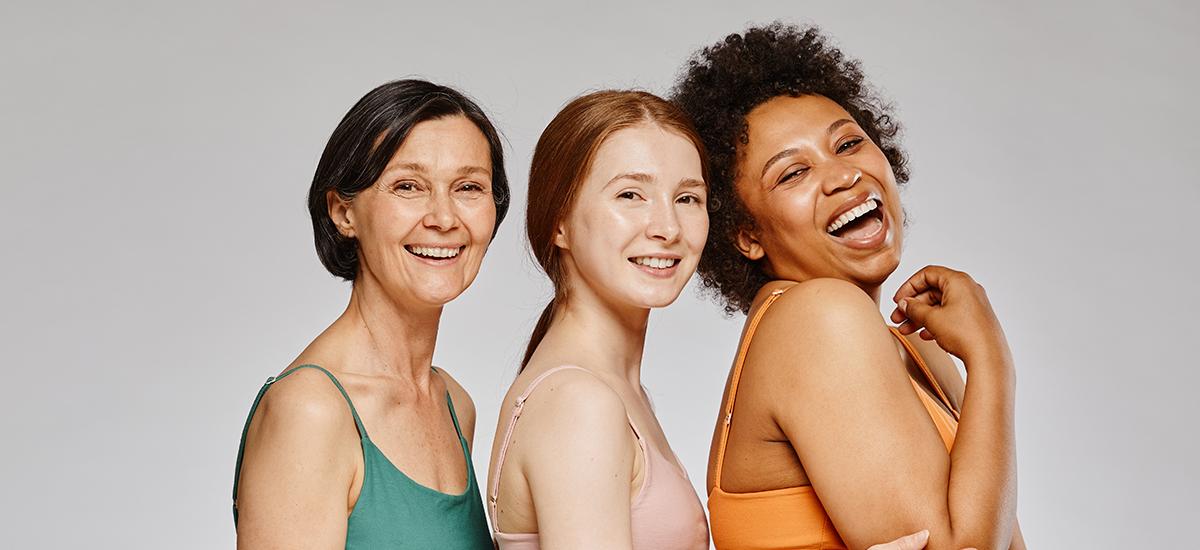 Our Women's Health Clinic provides support and hands-on care for women throughout the different stages of their lives.
We support women of all ages and life stages, from puberty to pregnancy, post-partum, the menopause and beyond.
Women's bodies continue to change and adapt throughout these life stages, and osteopathy may be able to help with the musculoskeletal symptoms that some women experience.
During pregnancy women's bodies and their musculoskeletal systems undergo rapid changes to accommodate and nurture their growing baby, and these changes can sometimes lead to areas of discomfort that may benefit from osteopathy. Post-partum, the demands of parenthood, holding, feeding and disrupted sleep can put pressure on the body's soft tissues and women may experience different aches and mild pains. Posture may also be compromised as a woman's body adapts to post-pregnancy life.
Women's health appointments are delivered by senior students of the UCO under the supervision of an experienced women's health practitioner to ensure any advice or treatment offered is appropriate and safe. If necessary we may refer you to another healthcare specialist, such as your GP or midwife.
Standard appointment fee: £32
Concessionary fee: £15
Community partner fee: £24