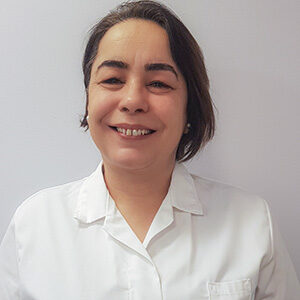 Available Tuesday, Thursday and Saturdays.
Gulseren graduated from the University College of Osteopathy (UCO) in London and is registered with the General Osteopathic Council and is a member of the Institute of Osteopathy.
She believes the core of osteopathic treatment is teamwork between the patient and practitioner, shared decision-making and the appropriate guidance and education in health, that ensures the patient plays an active role in their recovery.
Additionally, she aims to treat each patient according to their needs, prepares an individualised exercise program, and applies the best treatment with a suitable management plan to help to improve their quality of life.
Gulseren has a special interest in paediatric osteopathy and pre and post-natal patients.