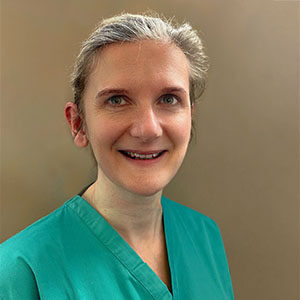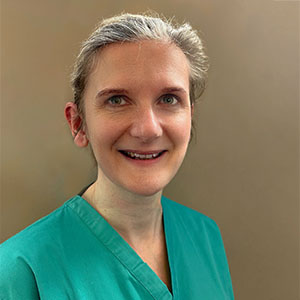 Philippa Last, Practice Educator
Available on Wednesdays
Philippa qualified from the British School of Osteopathy (now UCO) in 1998. Initially, she worked as an associate in London and developed an osteopathic service for Dulwich locality NHS. Relocation to the Midlands enabled her to build a successful market town practice. She commenced working as a clinic tutor at the British School of Osteopathy in 2007, supervising 3rd and 4th years students with their patient encounters.
A return to life in London came in 2009, continuing to work as an educator and joining two busy practices in Victoria and East Sheen.
Currently, Philippa focuses on her private patient work in East Sheen whilst continuing her Practice Educator role at the UCO on a Wednesday. She has a broad structural approach including rehabilitation/exercise prescription. She also uses cranial osteopathic techniques when working with babies and children and enjoys treating older patients who wish to maintain an active life.