Luke was looking forward to his holiday. Problem was Luke had suffered with lower back pain and muscle spasms for over a decade. 10 years of pain had taken its toll and Luke came to the UCO osteopathy team for help. In his own words:
"I hobbled in at a 90-degree angle and was able to walk out upright, with a full and detailed overview of what had happened, why it happened and how to avoid future incidents… You saved my holiday." Luke.
After lockdowns and COVID restrictions, a holiday is a precious break for many of us. But daily life, long hours at a desk, manual labour or niggling sports injuries can result in Lower Back Pain (LBP) that seems difficult to resolve. As a result, we can often find it difficult to do the things we love, such as: sitting to watch a movie, gardening or picking up the kids or grandchildren for a cuddle.
If you are suffering with Lower Back Pain, then be reassured as you are not alone and, in many cases, something can be to be done to help!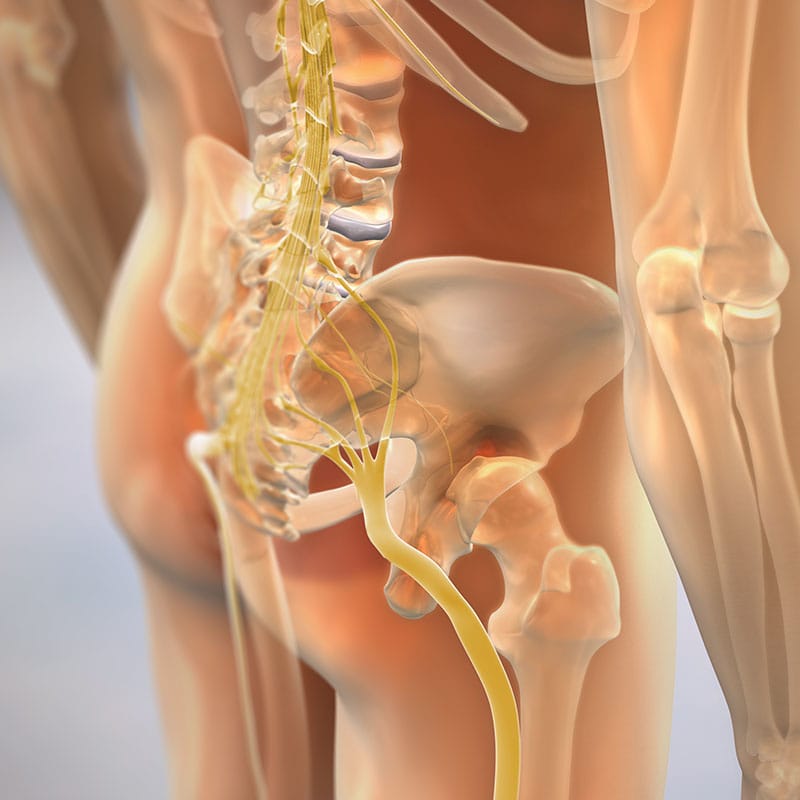 Research has shown that LBP is one of the top three conditions worldwide for time lost in disability (James et al, 2017). Those living daily with this kind of pain adds up to the millions!
Distressingly there can be no direct connection with the pain you feel and the changes in the spine that can be seen with x-rays, CT or MRI scans (Kalichman et al, 2010).
Also, around 90% of LBP is of musculoskeletal (your bones and muscles) origin (Bardin et al, 2017).
Now for some good news, Osteopathy can help you understand what is going on in your back and help find the solutions to the pain via hands-on treatment and exercise.
At the UCO Clinic our Associates and student practitioners have been extensively trained to help deal with Lower Back Pain and a whole range of musculoskeletal and related issues.
The UCO Associates Clinic is open Mon-Thurs from 16:45 to 20:15 and on Saturday 09:00 to 16:00. The General Clinic is open Monday–Friday 16:45–20:15. Call 020 7089 5360 for appointments. UCO Clinic is at 98-118 Southwark Bridge Road, SE1 0BQ London.
References:
Rogers, L. (2013). Google review of University College of Osteopathy by Luke Rogers. [online]. Available at: https://www.google.com/maps/reviews/@51.5002045,-0.0946776,17z/data=!3m1!4b1!4m6!14m5!1m4!2m3!1sChdDSUhNMG9nS0VJQ0FnSUN1XzhYeXRnRRAB!2m1!1s0x0:0xa34771c587d3f042?hl=en-US [Accessed 7 Sep. 2022].
Bardin, L.D., King, P. and Maher, C.G. (2017) Diagnostic Triage for low back pain: a practical approach for primary care, MJA 206 (6)
James, S.L. et al (2018). Global Burden of Diseases, Injuries, and Risk Factors Study 2017, The Lancet, Volume 392, Issue 10159, 10th November 2018, pp 1789-1858
Kalichman, L., Kim, D., Li, L., et al (2010). Computer tomography-evaluated features of spinal degeneration: prevalence, intercorrelation, and association with self-reported Low Back Pain. Spine J, 10(3), pp. 200-208