– A summary by Samantha Fennell, Course Leader for the Postgraduate Certificate in Specialist Paediatric Osteopathic Practice –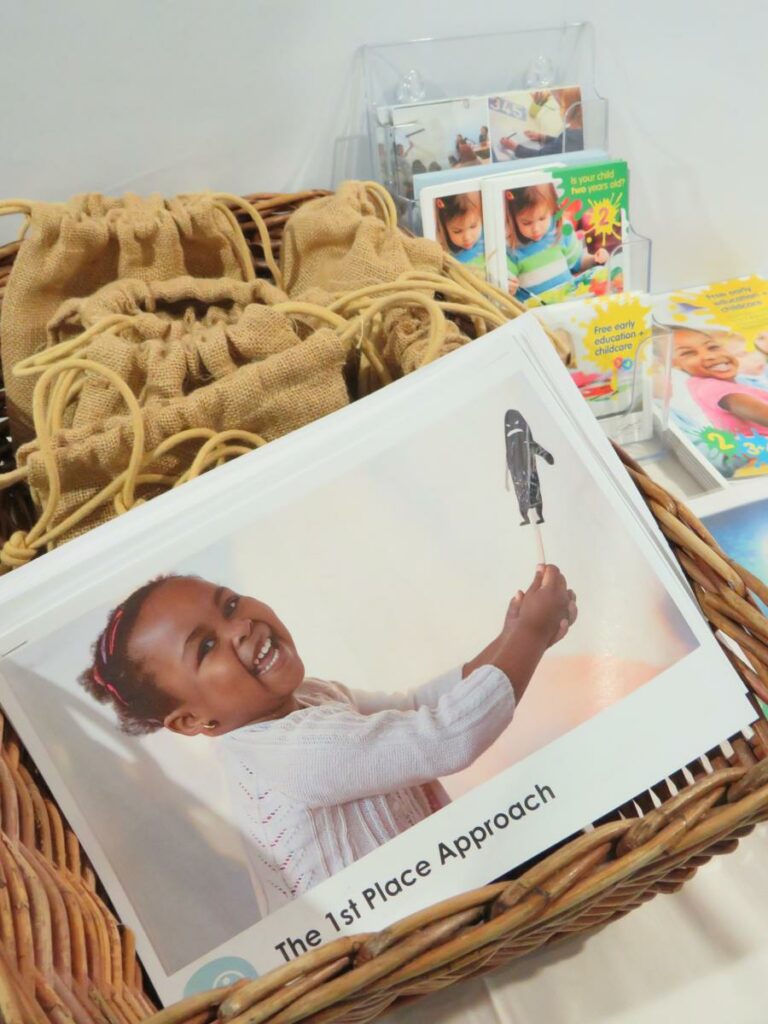 Having partnered with 1st Place Children and Parents' Centre for over a decade it was a pleasure for the UCO to be invited to their annual general meeting this November to celebrate their successes and to raise awareness of our weekly under 5's children's clinic working with families in Southwark.
The event was well attended by service users and providers, the board of trustees and chair of the board. It was brilliant to meet other professionals working with children and families and I was able to speak to the team of dietitians from the Evelina who are interested to find out more about what we do in the paediatric clinic at the UCO.
On a personal note it was lovely to see a historical patient from the clinic who is now a young adult and a successful business person running their own company.
Nicki and the team at 1st Place are dedicated to providing excellent early years care to both children but also the families through ESOL, cooking classes, parenting courses and much more. It is wonderful for the UCO to be a part of this multi-disciplinary team.
Nicki Howard, 1st Place Director, said:
"We are delighted that our relationship with UCO is thriving after working together for over 15 years. The paediatric clinic at 1st Place has enabled families, many of whom did not know about osteopathy, or were unable afford regular appointments, to access treatment for their children. We look forward to continuing this positive collaboration."